Discover What's Killing
Your Intimacy
Take this FREE 60-Second Quiz To Find Out
What's Your Relationship Communication Style?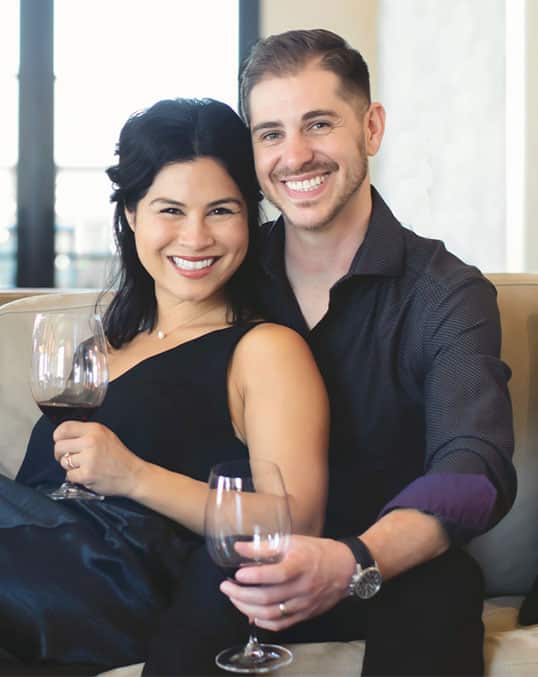 Who We Are, and Why You Are Here...
Featured In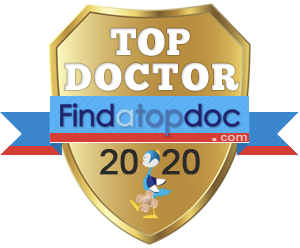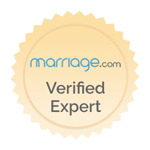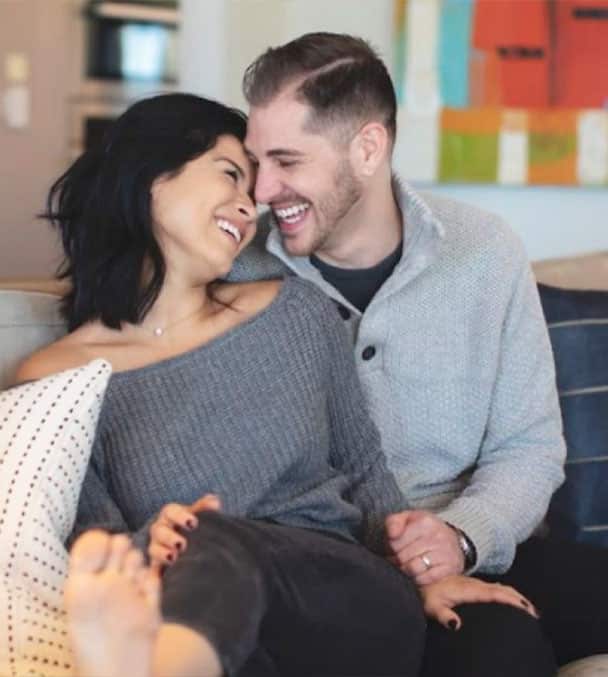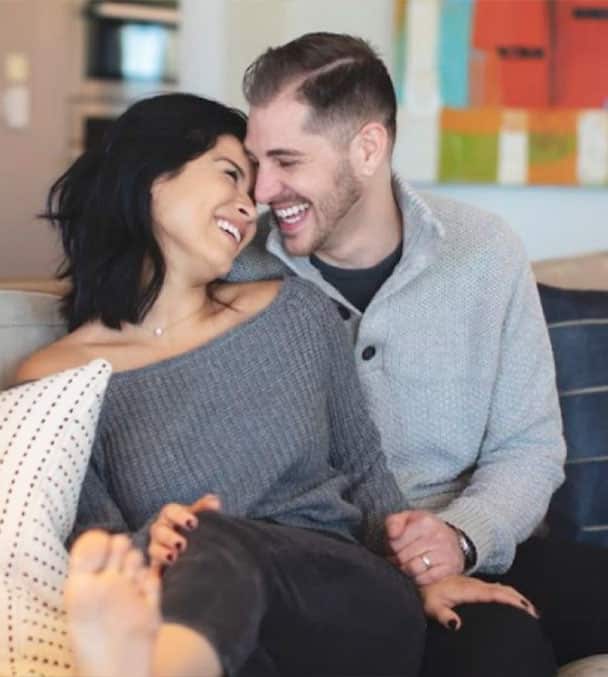 Angelina & Jeremy Berlin
Angelina and Jeremy Berlin, M.S, LMFT, APCC
Licensed Marriage & Family Therapist and Relationship Coach
We walk with you in building intimate, trusting partnerships by developing the 21 relationship skills.
Discover How To Communicate Effectively.
Feel appreciated, secure & connected, even if your partner doesn't want to talk, you can't get on the same page about anything & intimacy is an issue.
Knowing YOUR relationship communication style is the first step to growing the connection you long for.
What's Your Relationship
Communication Style?
Why do some people have relationships that only grow more intimate and secure, while others only become colder and more distant?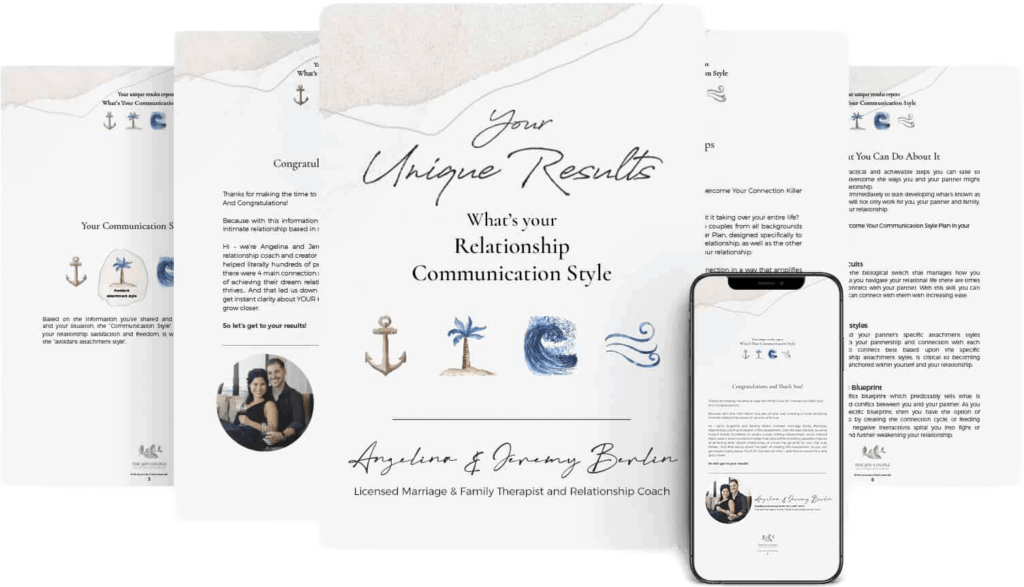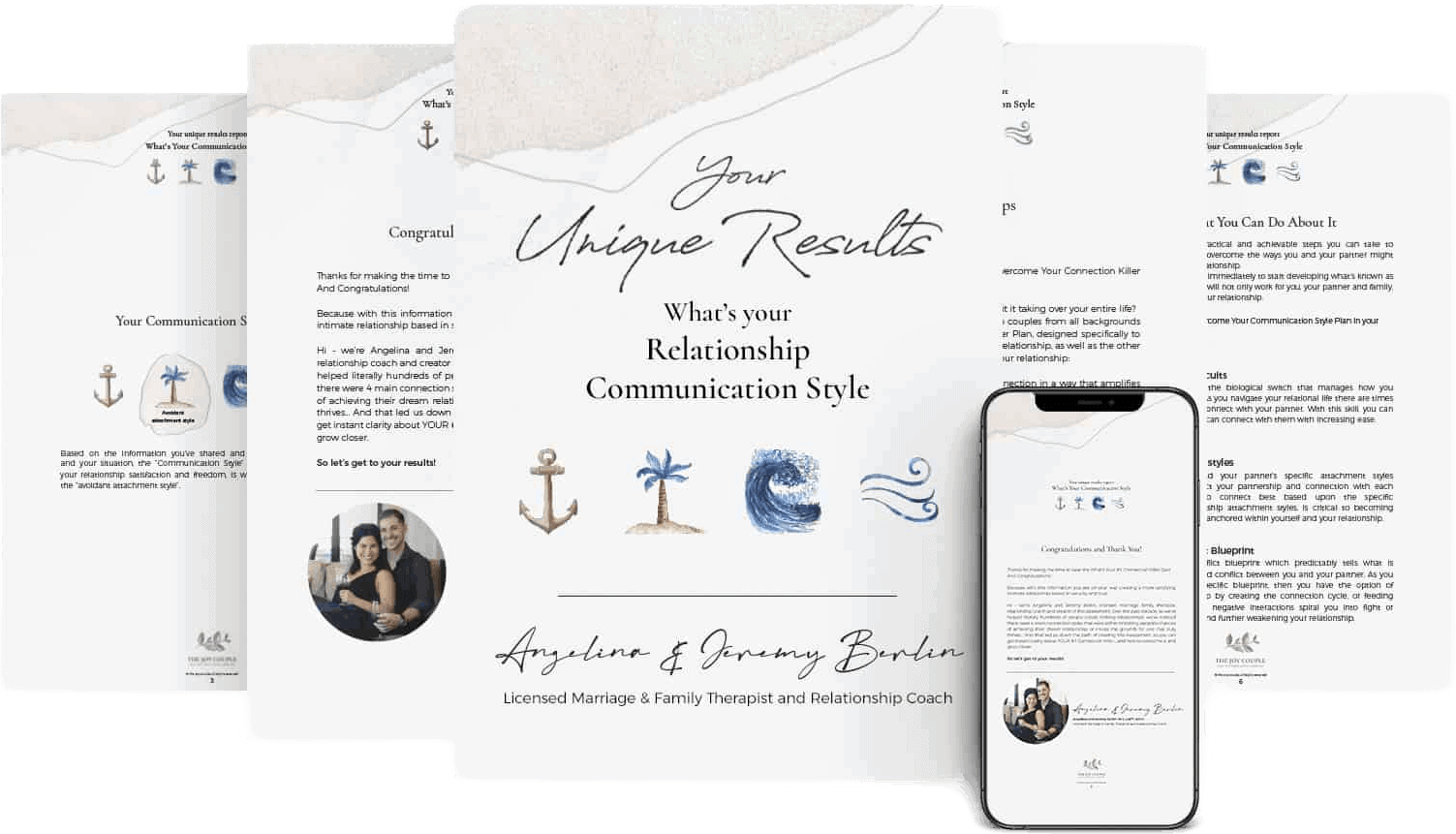 PLUS ALSO
Get THIS FREE REPORT Explaining
Your Unique Results
What People Are Saying…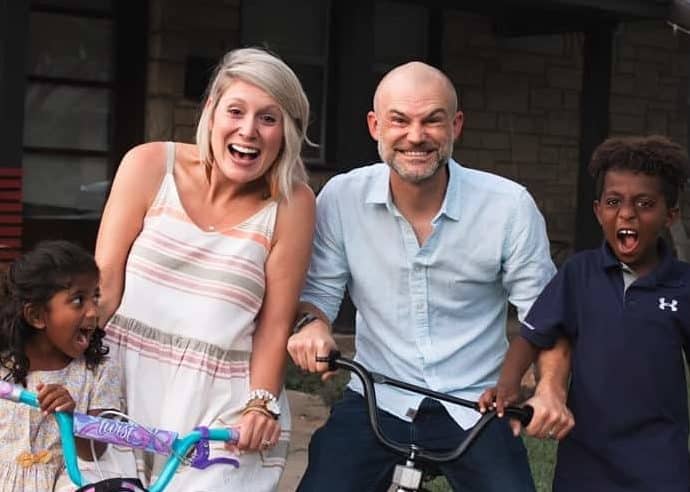 ---
"Through working with The Joy Couple I have built a strong relationship based in joy and mother my kids from a place of peace. Joy has been the key to my healthy marriage and motherhood. Not just knowledge, but you walk through and practice the skills together which strengthened my relationship."
---
Kara Moseby
- Owner of Trove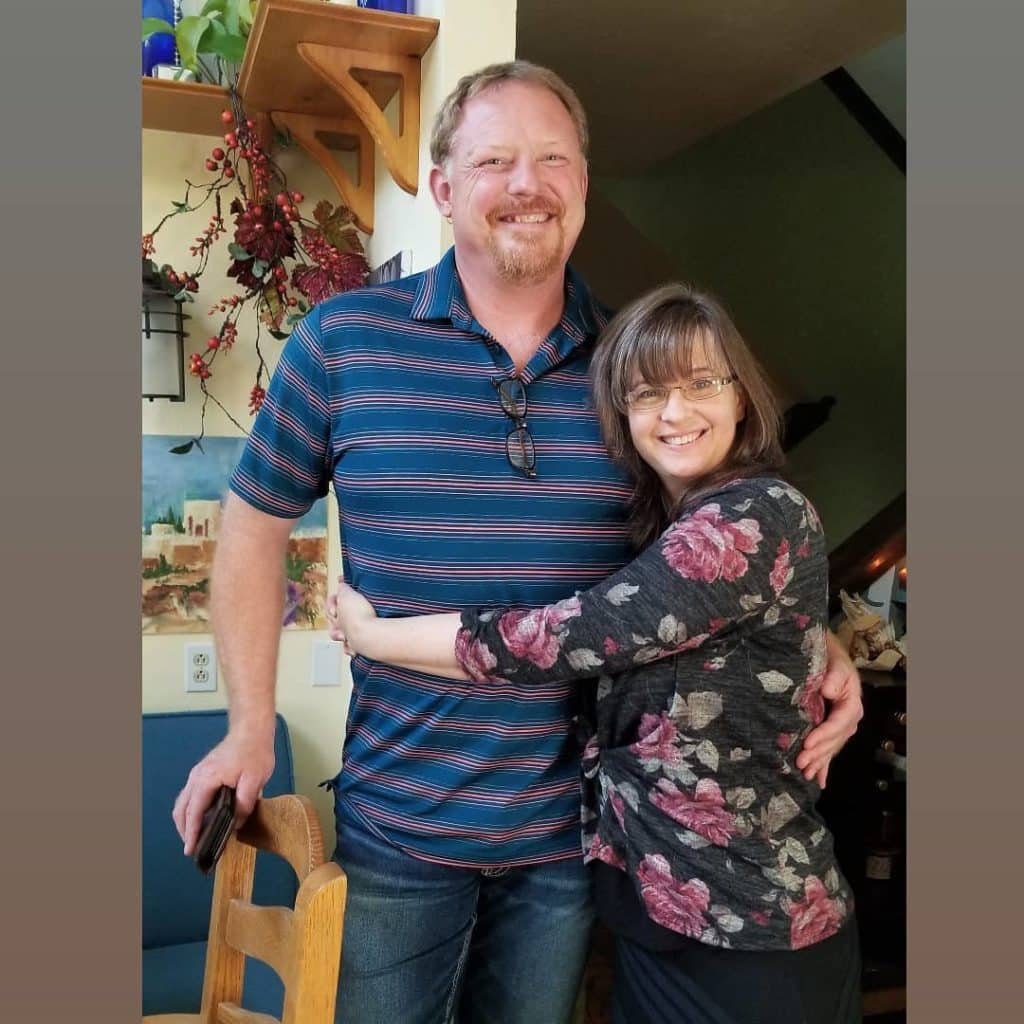 ---
"Through the transparency they model & the strength of what they are teaching, I have learned what it feels like to be safe, seen, known and loved. To let walls down and know that I am free. As such I am able to love myself and return to joy in hard times which strengthens me to continue."
---
Erik Birkenes
- Owner of One Way Plumbing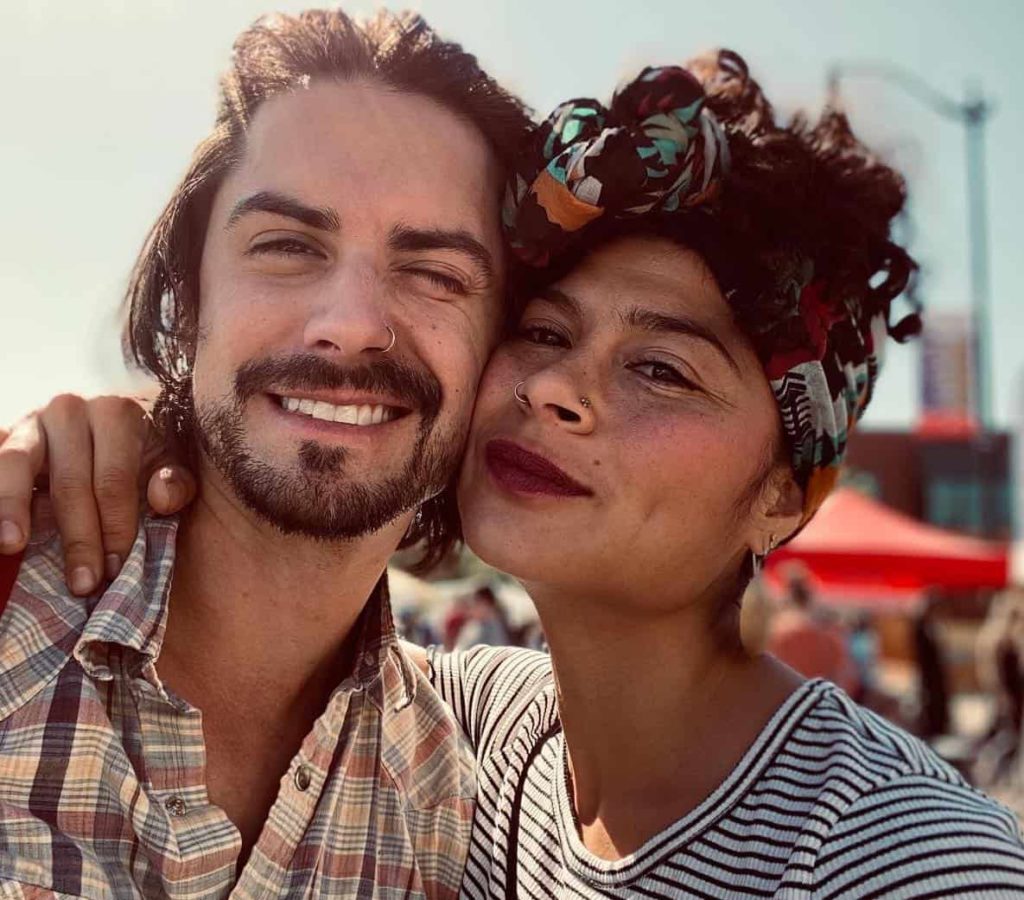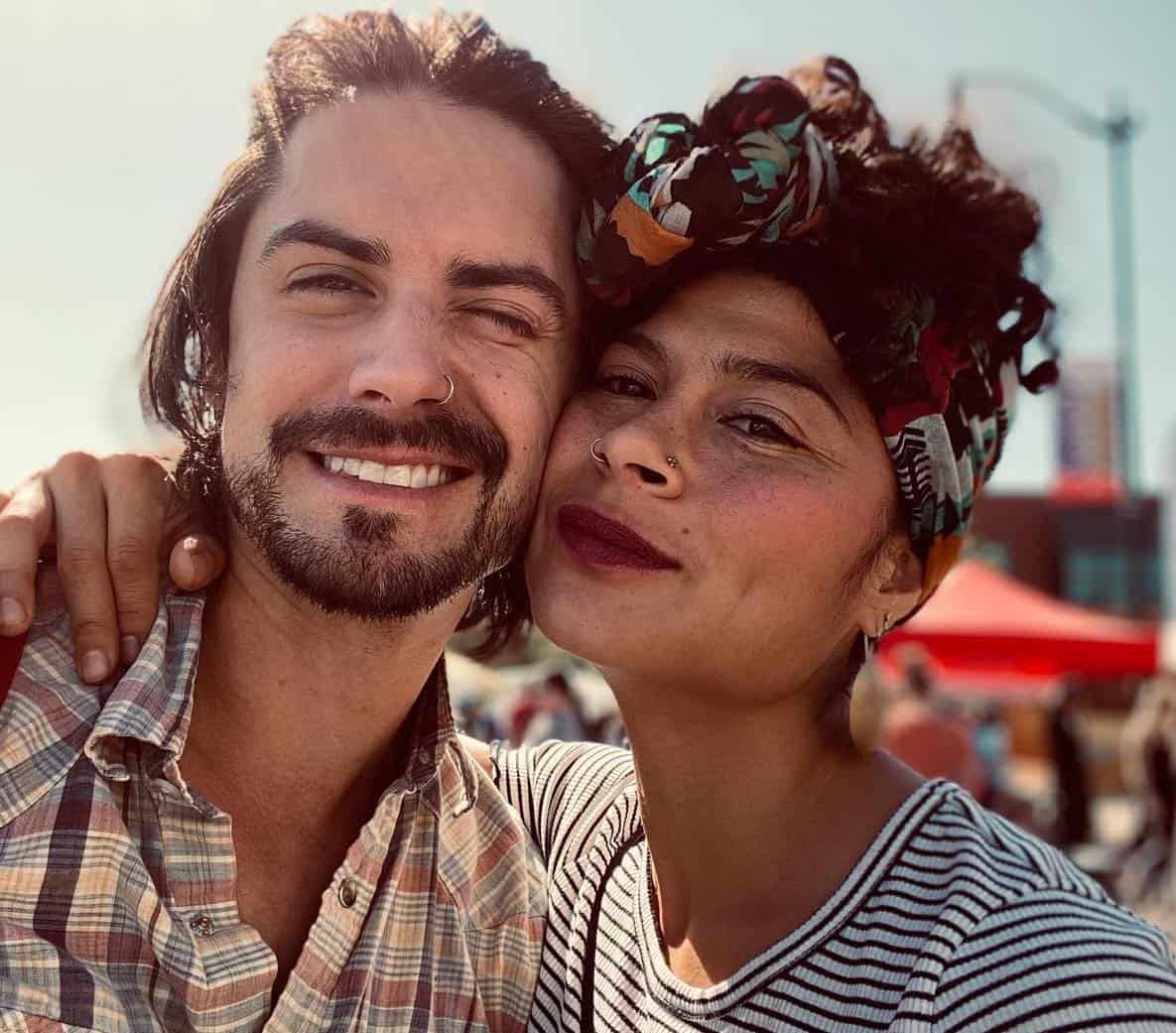 ---
"An amazing support to me on a personal and professionally level. Angelina and Jeremy walk their talk! Seeing the relationship they have built inspires and gives me hope! Whether you're looking to grow professionally, personally, or both, your are in great hands with Angelina and Jeremy!"
---
Nirete Kinder
- Oriental Medicine Coach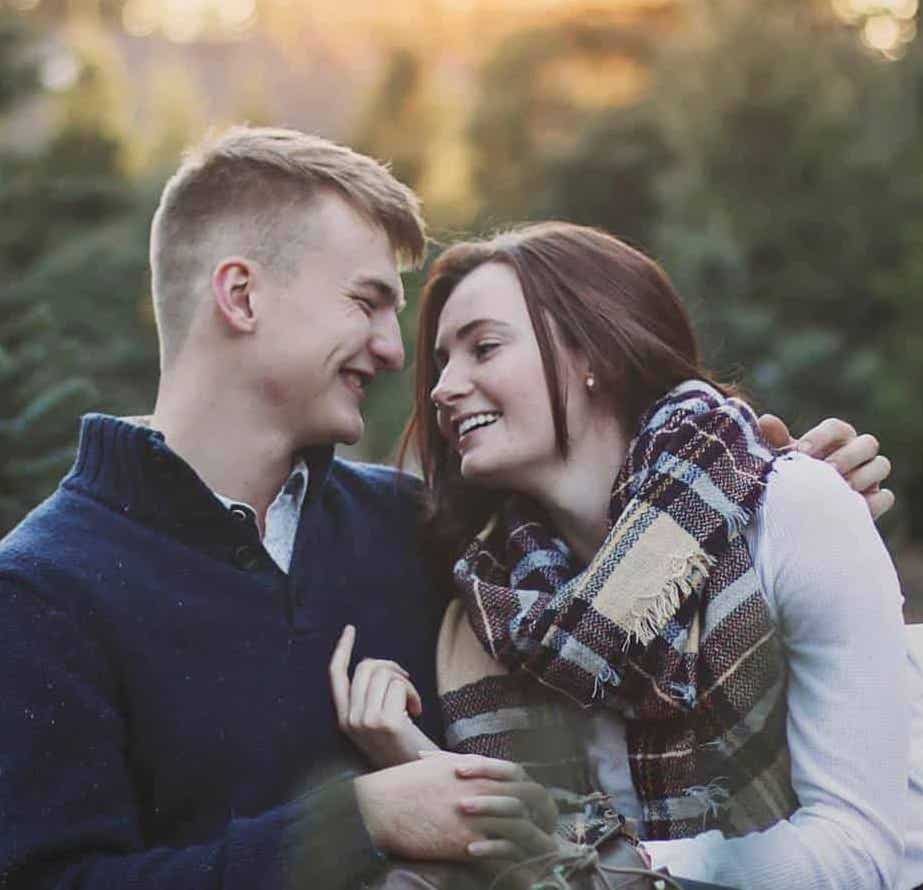 "The Joy Couple has greatly changed my marriage and personal life for the best. They have both helped me learn more about my own brain and equipped me to communicate and engage with my social encounters with much more intention."
-Joe
"The training I received from The Joy Couple made me better at identifying my big negative emotions and because of that can return to joy faster now. It has changed the level at which my husband and I can communicate."
-Grace
---
Joe & Grace Corley
- Tradesman & Child Development Specialist