We train couples and families in the necessary relationship skills for creating joyful relationships that are truly satisfying. We walk with you in building strong bonds based upon newfound trust, love and respect. The training provided assists individuals in building confident identities, building resiliency, joyful connections and secure attachments that have the power to stand the test of time.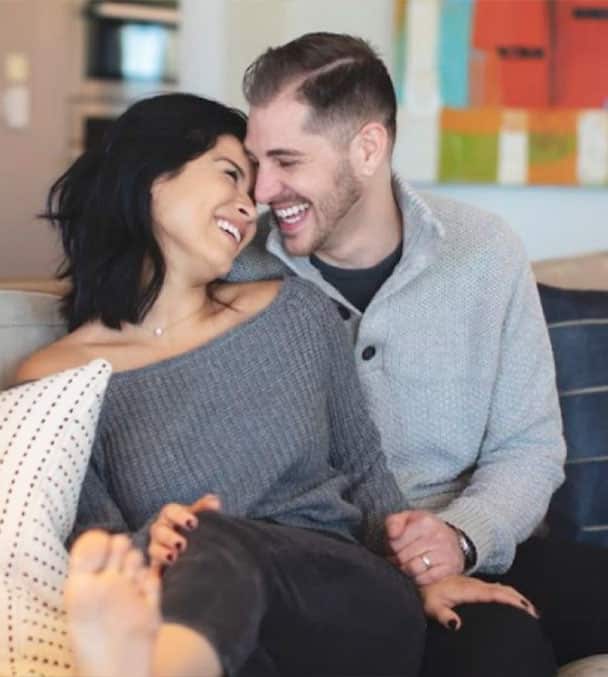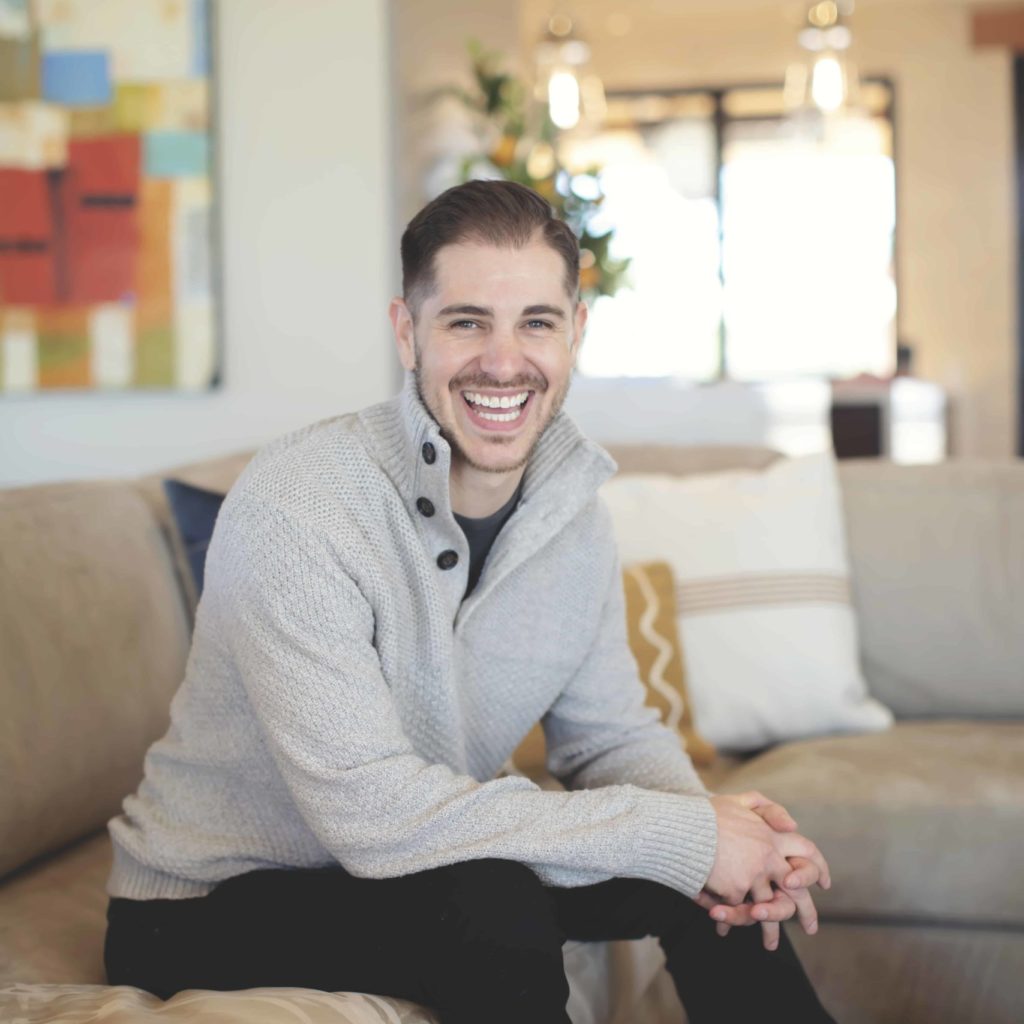 Jeremy Berlin, MS, LMFT, APCC
I am a lover of Joy and connection within relationships, a husband, a father, a 4 time entrepreneur, transformational coach, associate professional clinical counselor, and licensed marriage & family therapist..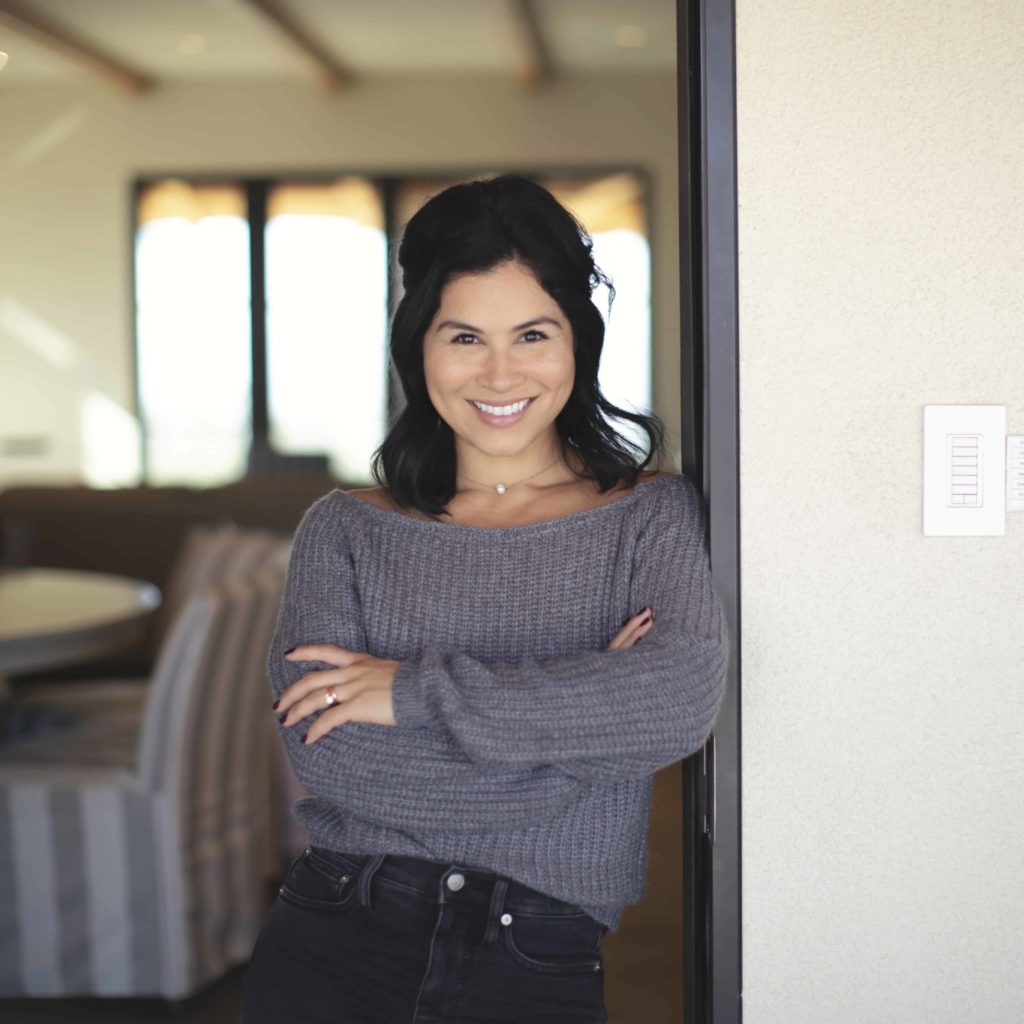 Angelina Berlin
I am Angelina Berlin, a wife, a mom, a dental hygienist, a relationship coach, and another soul on this journey of living as my best self, learning to love others well.